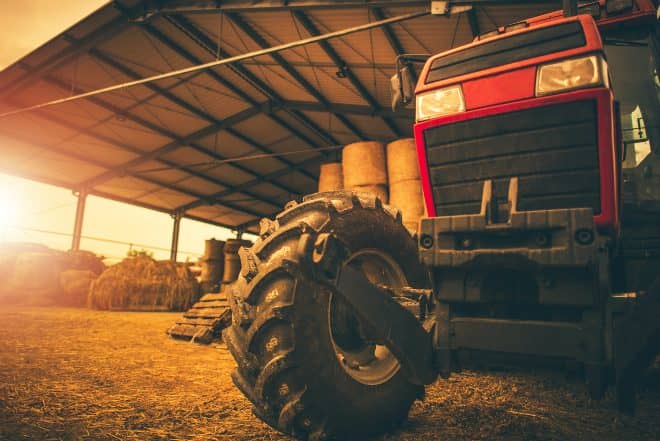 Farming is a dangerous occupation, and injuries are common. Every day, about 100 people working on farms are injured badly enough to lose time from work. Every year, more than 400 people die from farming accidents. Tractor rollovers are the most common cause of fatal accidents.
If you were hurt in a farming accident, you may have the right to compensation for your medical expenses and for your lost income.
Farming Accidents When You Are an Employee of the Farm
In many jobs, if you are injured while working, you can get Workers Compensation. However, in Wisconsin, not all farms have to carry Workers Compensation Insurance. Only farms that have at least six employees who each work at least 20 days per year are required to offer Workers Comp.
If you are entitled to Workers Compensation, then you may be eligible for payment for many expenses and losses related to your accident. These include —
Medical bills
Mileage used for getting to medical appointments
Medication
Disability benefits if you are temporarily unable to work your full schedule or if you are permanently disabled
If you are injured while working on a farm, you should be sure to tell a supervisor right away. This will help make sure that your legal rights are protected and that your Workers Comp payments are not delayed.
If the farm where you work does not have Workers Compensation Insurance, you may be able to sue the farm to get compensation for your injuries.
The lawyers at GCW can help you apply for Workers Compensation or evaluate your situation to see if a lawsuit would be helpful.
Farming Accidents When You Are Not an Employee
If you are a relative of the farmer or another person who is helping out with the farm work, but you are not an employee, you have rights too.
If machinery or equipment is defective, you may be entitled to compensation if you get hurt because of the defect. For example, if you were hurt while driving a tractor, and it turns out the tractor had a manufacturing defect, then you may be able to sue the manufacturer.
If you got hurt because another person on the farm did something negligent, you may be able to sue that person.
Investigation Needed
Whether you are an employee of the farm or not, it is important that your accident is properly investigated. A thorough investigation will find out what caused the accident, whether anyone was negligent, and whether any equipment, machinery, or vehicles were unsafe. At GCW, we will look out for your rights throughout the investigation. If you are entitled to compensation, we will fight for you to get everything the law allows. Contact GCW Lawyers for a free consultation to find out more.