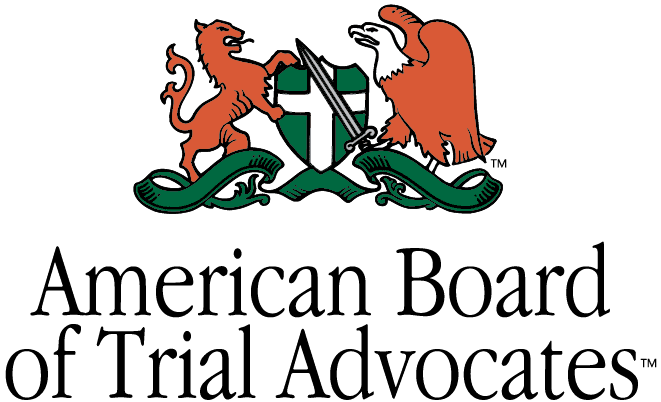 GCW Lawyers would like to congratulate attorneys Mark Thomsen and Bob Gingras as they have been named members of the American Board of Trial Advocates (ABOTA)!
The ABOTA is a national organization for judges and experienced, practicing trial lawyers that are dedicated to preserving and promoting the civil jury trial right provided by the Seventh Amendment to the U.S. Constitution.
Membership of this national board is by invitation only and is limited to civil trial attorneys. The ABOTA carries much prestige among attorneys, legislators, and judges when selected as a member.
We are proud and honored to have Bob and Mark as part of the GCW Lawyers team!