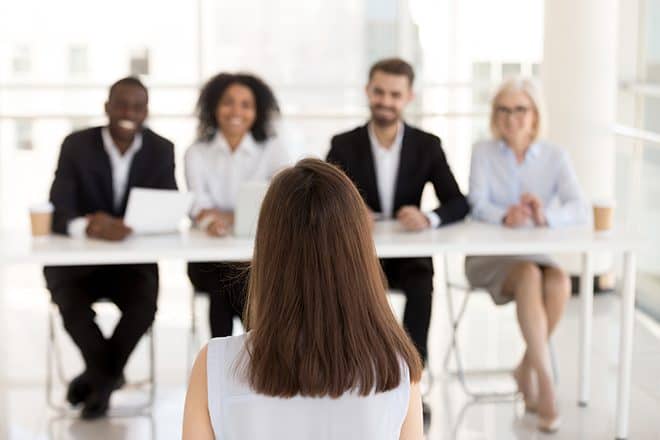 When the job offer never makes it into your inbox or the promotion never materializes, or the position you loved is suddenly terminated it can feel like the rug has gone out from beneath you. It can leave you wondering what went wrong. Sadly, unlawful discrimination is too often the answer. If you feel that you have been treated differently simply because of who you are, you are not alone. According to an extensive report from the Washington Post, between 2010 and 2017 individuals filed more than 1,000,000 employment discrimination complaints with the government.[1] With a problem, this widespread, see how you can take action.
First, it is important to understand your rights. There are important protections in place that are designed to shield employees from discrimination. It is illegal for an employer to consider certain personal characteristics when it makes employment decisions. This means that your employer (or prospective employer) may not take certain characteristics into consideration when you are being considered for a position, a promotion, or for termination. The personal characteristics that are protected from discrimination are referred to as "protected classes."
Exactly which characteristics are considered a "protected class" varies depending on where you live or work. For example, Title VII of the United States' landmark Civil Rights Act protects against discrimination in the United States based upon "race, color, religion, sex, or national origin."[2] States and municipalities can (and do) go further than this base level of protection. The City of Madison prohibits employment discrimination based upon many protected classes, including "sex, race, religion, color, national origin or ancestry, citizenship status, age, handicap/disability, marital status, source of income, arrest record, conviction record, less than honorable discharge, physical appearance, sexual orientation, gender identity, genetic identity, political beliefs, familial status, student status, domestic partnership status, or status as a victim of domestic abuse, sexual assault, or stalking."[3]
Such generous protections do not exist everywhere. To this day, there are twenty-six (26) states that have no explicit statutory prohibition on discrimination based on sexual orientation or gender identity.[4]
Let Gingras, Thomsen & Wachs Lawyers Help
Ultimately, a mistreated employee faces not only the effects of discrimination but a confusing situation about how to address the discrimination. How can people of color respond when their white colleagues receive the only available promotions? What can women do when males in the company receive higher compensation for the same work? What can a differently-abled employee do when the boss refuses a reasonable accommodation?  How can I prove that I was discriminated against? If you feel that you were discriminated against, there are pressing deadlines which could eliminate your claim if you fail to act in time. It is important to make sure that your rights are protected in these situations. Gingras Thomsen & Wachs' Lawyers are thoroughly-versed in workplace discrimination law and can help you determine exactly what steps you should take. We are here to help, contact us today.
[1] Jameel, Maryam, The Numbers Behind Employment Discrimination, Feb. 28, 2019, The Washington Post, available at https://www.washingtonpost.com/graphics/2019/business/discrimination-complaint-outcomes/.
[2] 42 U.S.C.S. § 2000e-2.
[3] City of Madison, Code of Ordinances § 39.03.
[4] See Movement Advancement Project, Non-Discrimination Laws, accessed September 10, 2019, available at http://www.lgbtmap.org/equality-maps/non_discrimination_laws.