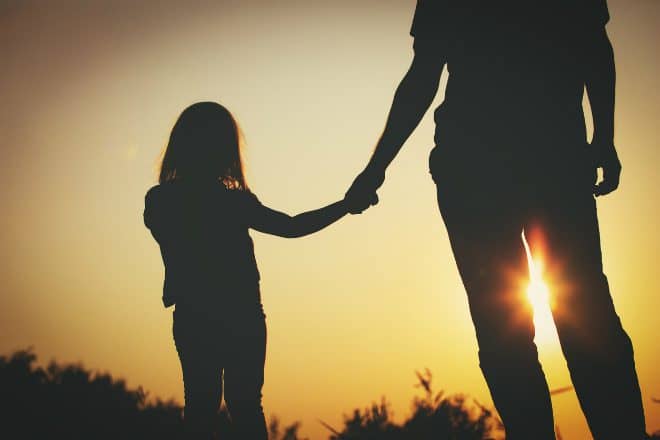 Ensuring that your children have the financial support they need can be one of the most stressful parts of ending a relationship. An attorney with experience in Wisconsin child support law can make it easier for you by guiding you through the process. An experienced attorney will make sure that your rights are protected, whether you are the parent paying or the parent receiving the support.
Who Has to Pay Child Support?
In Wisconsin, either the mother or the father or both may be ordered to pay child support.
How much will I (or my ex-spouse) have to pay?
The courts in Wisconsin use guidelines to set the amount of child support. These guidelines are called the Percentage of Income Standard. They are based on the income of the parent who is paying the support and on whether that parent is supporting other children and, if so, how many. For example, as of October 2018, a parent with a gross income of $1500 a month and one child that does not have overnight placement of this child would pay $255 per month. A parent with a gross income of $4,000 per month and three children without overnight placement would pay a total of $1,160 per month.
The courts don't have to follow the guidelines exactly. They will look at a family's individual circumstances. Judges may order child support payments that are higher or lower than the guidelines amount if they think the amount stated in the guidelines would be unfair to the child or one of the parents.
Our child just turned 18. Is that the end of child support payments?
Child support payments usually end when a child turns 18. However, support payments will continue until the child turns 19 if he or she is in an accredited school or program working towards a high school diploma or GED.
I'm not married to my child's other parent. How does that affect child support?
Wisconsin courts will order child support payments when parents aren't married. But first you have to establish paternity, which means determining who the legal father is. There are several ways to do this, depending on whether the parents are older or younger than 18 and whether or not the parents agree on paternity.
What happens if a parent stops making his or her child support payments?
If parents are $500 behind or more on their child support payments, the state may take out a lien on their home or car. This can have a bad effect on their credit rating and ability to get loans, including student loans and mortgages. If they are at least $1,000 or three months behind, the state may seize their bank accounts. When they are more than six months behind, the state may take their house or car.
The Wisconsin child support lawyers at GCW would be glad to meet with you. Call us at 888-357-7661 or contact us online for a free consultation.